Roots.  We all have them, some deeper than others.   They nourish and keep us connected to the branches of our lives.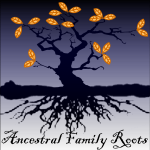 Ancestral Family Roots is here to find your ancestors.   We have over 30 years experience in family genealogy research throughout the United States.  Our goal is to provide you the highest quality of work and customer service at an affordable rate. No matter where you are in your journey for discovering the past, we can help you.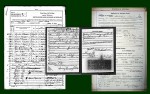 We offer a number of featured services, such as standard and customized website development for professional genealogists, family historians, and those who want to share their work with families across the globe! We also provide photo restoration to help your bring back your special images that are damaged.  If you are interested in turning your documents, audio or video into written, searchable words, we offer a transcription service. Great for letters, documents, journals, memoirs, old tape recording, video footage, and more that allow those memories to be integrated into searchable digital artifacts.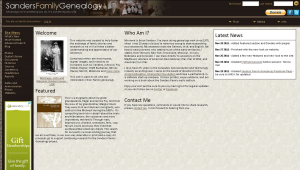 We have many other services and products in the works, such as document translation, 18-20th century original and reproduction maps, family history preservation, software applications to help share your Ancestral Family Roots and more.  If you have questions, comments about any of our services, please contact us.
We can be followed also on RSS feeds from our blog, Twitter, or Facebook.
We look forward to working with you to help discover your past.